Featured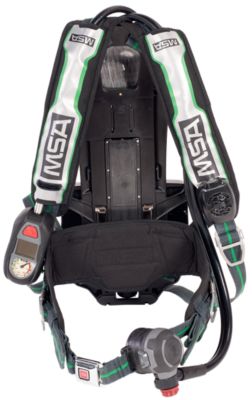 MSA G1 SCBA
MSA's long-standing commitment to the fire service industry began nearly 100 years ago. Our goal is to provide dependable, high-quality products, instruments and service that will help to ensure a safe return home. MSA's extensive knowledge and expertise has helped to harness new technologies to produce exceptional protective equipment. The G1 SCBA is designed solely with your safety and comfort in mind. The G1 SCBA offers integrated and enhanced solutions to exceed your needs today as well as years into the future.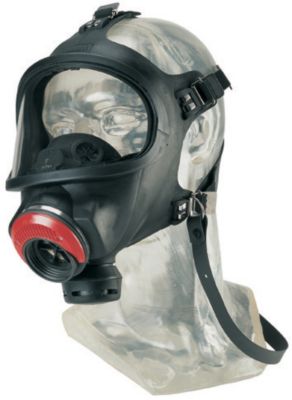 3S Positive Pressure Full-Face Masks
With more than five million units sold, the upgraded 3S Full-Facepiece Respirator offers safety, comfort and durability. The face blank is made of a softer rubber compound (and also yellow silicone in another option) and has a wide sealing frame and deeper chin stop for a snug, comfortable fit. The lens is made of impact-resistant polycarbonate (and silicate-coated glass and Triplex glass in other options) and offers a wide field of vision for excellent viewing. The harness allows for quick donning and removal and achieves a pressure-free fit in combination with a protective helmet. The inner mask allows for optimal air flow and eliminates lens fogging. The mask comes in more than 50 different versions, allowing users to find the perfect mask.
AirGo SCBA
This high-quality preset provides comfortable, outstanding respiratory protection. Ruggedly reliable and flexible, it's a popular choice for a wide range of maintenance or rescue operations, including firefighting. Designed to reduce stress and fatigue.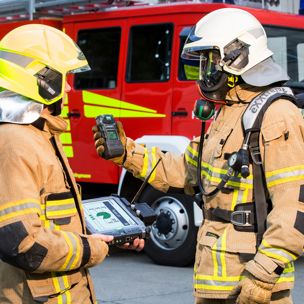 alpha Personal Network
A new electronic personal monitoring and alarm system can also be enhanced with telemetric capability.
alphaCLICK High Pressure Coupling System
alphaCLICK is the high pressure coupling system for very simple and rapid connection of compressed air cylinders to the pressure reducer. Now enhanced with new safety features on adapter and coupling.
motionSCOUT
This stand-alone personal alert safety systems detects the cessation of bodily movement and activates an automatic alarm. For enhanced safety the alarm can be activated manually also. It is extremely simple to use. The sensitive, electronic motion sensor recognises all normal body Movements. Maintenance-free and durable - the motionSCOUT guarantees a great cost-performance-ratio. The operating time is extremely high being >200 hours, same as the alarm time of 10 hours continuous sound.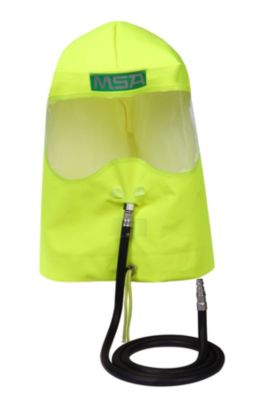 Rescue Sets
RespiHood - Rescue hood with constant airflow To complete the versatility of fire service safety products MSA offers the RespiHood. This rescue hood is designed for rescuing people from hazardous areas. Function The rescue worker places the hood over the head of the person to be rescued. After tightening the neckband slightly, air is supplied by the second connection on the rescue worker's self contained breathing apparatus. A constant airflow of about 50 l/min is provided with a medium pressure of 7 bar from the feed line.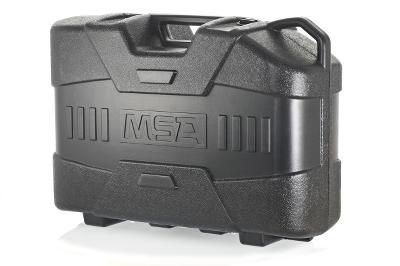 Storage and Transportation
We at MSA have designed your equipment to withstand the most severe environmental hazards, to ensure it is protecting you at all times. Therefore it is worth to also keep your equipment clean and ready for use while storing or transporting it under protected conditions to the point of action. Our standard hard-cover cases fulfils all important basic needs to protect your equipment during transport and storage.