Economuffs
MSA Economuffs offer two headband options. Economuff hearing protectors offer cost-effective options that don't sacrifice comfort or protection.
10009332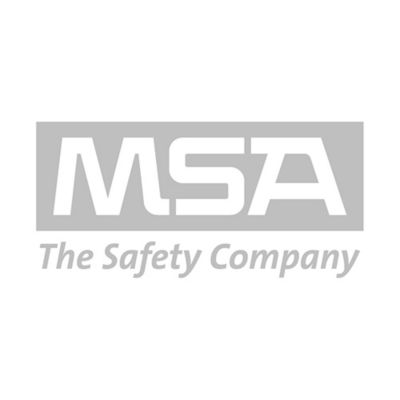 EARPLUGS, FOAM, ROUND, CORDED, 200 PR
10051348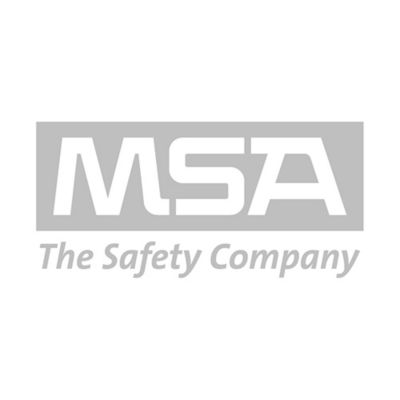 EARPLUGS, FOAM, CONICAL, UNCORDED,200 PR
Markets:
Construction, Mining, Oil & Gas
Applications:
Confined Space, Welding
Approvals subject to change without notice and may differ based on configuration, part number and/or country.
Contact Customer Service or check approval label on product for specific approval information.
MSA Multi-Position and Economuffs are third party tested in accordance with ANSI S3.19-1974 and meet CSA Class B.
Economuffs
USA Approvals
Canadian Approvals
Multi-Position Earmuffs
USA Approvals
Canadian Approvals