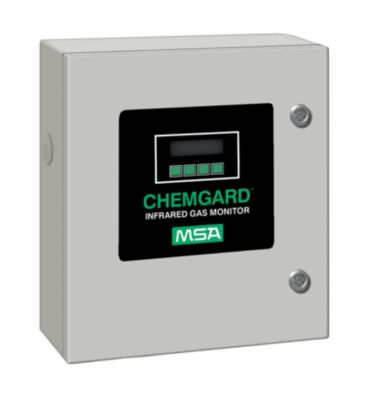 Chemgard® Photoacoustic Infrared Gas Monitor Series
The stable, durable Chemgard Photoacoustic Infrared Gas Monitor is purpose-built and detects minute amounts of a wide variety of gases. Three different enclosure styles ensure there is a configuration for wildly different situations. The instrument typically draws the gas sample via an internal pump, which allows the unit to be mounted in a convenient location if the area to be monitored is inaccessible. The unit can be expanded to monitor up to 8 locations, while an easy-to-read display shows gas concentrations and 3 levels of alarms.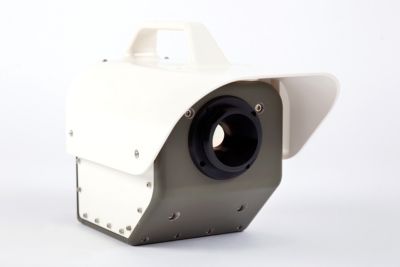 Second Sight TC Remote Gas Imaging Detection System
Second Sight TC is a remote gas detection system developed by Bertin Technologies for General Monitors. It is designed to provide an additional layer of safety in the detection of combustible and toxic gases. With its high resolution infrared (IR) sensing technology, Second Sight can simultaneously detect multiple gases and detect gas clouds up to 500 m. Second Sight requires no gas calibration in the field. An automatic optical check performed every 30 minutes assesses optical path integrity, optical alignment, and the position of the focal plane. The result is a system that demands little maintenance and is immune to major sources of nuisance alarms.