Workman® Harnesses
Quality, comfort, and value come together in the Workman line of products. Workman Full Body Harnesses feature lightweight components and durable webbing.
For corrosive environments, the Workman® Stainless Steel Full Body Harness comes equipped with stainless steel hardware. Stainless steel components are resistant to harsh environments so they maintain durability when used in corrosive environments.
10072478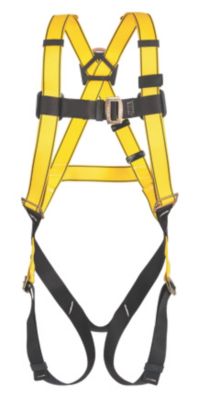 WORKMAN,HARN,VEST,QFLS, XSM
10072479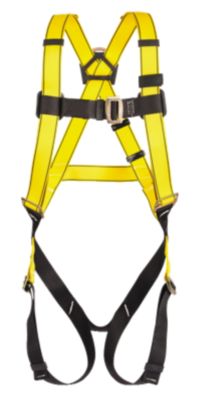 HARNESS, WORKMAN, QFLS, STD
Length:
0.091 M (3.583 IN)
Width:
0.221 M (8.701 IN)
Height:
0.196 M (7.717 IN)
Weight:
1.320 KG (2.910 LB)
10072483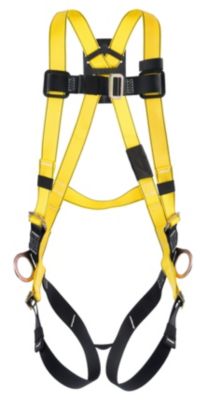 WORKMAN,HARN,VEST,2SD,QFLS,STD
Weight:
1.500 KG (3.307 LB)
10106883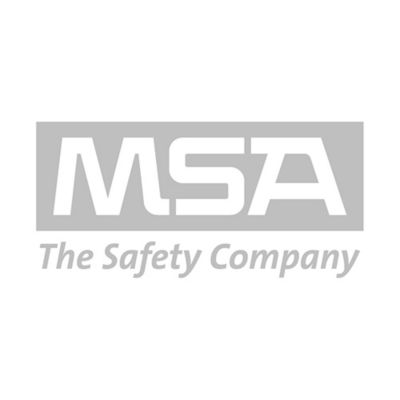 10106892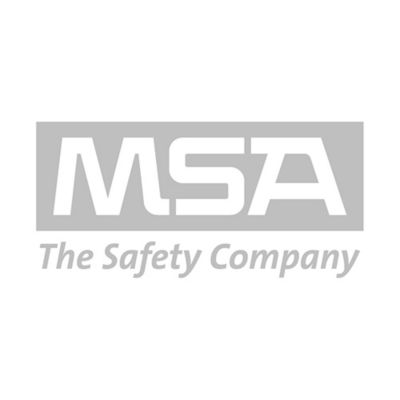 WKM Premier FBH,Small,Quick fit
10106893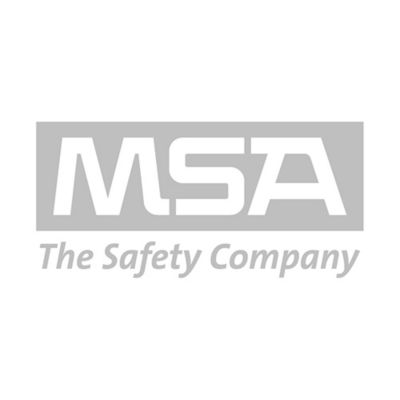 WKM Premier FBH,Medium,Quick fit
10106898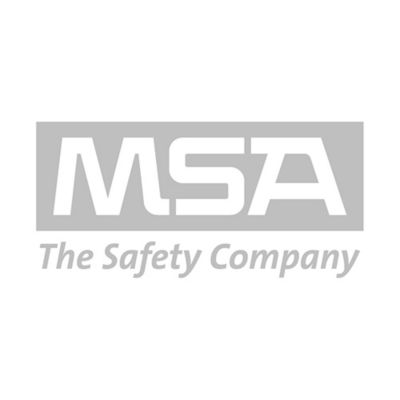 WKM Utility FBH,Small,Bayonet
10106899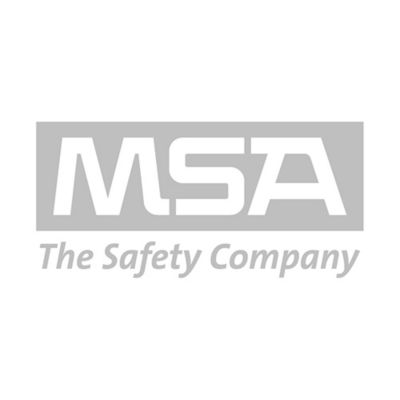 WKM Utility FBH,Medium,Bayonet
10106906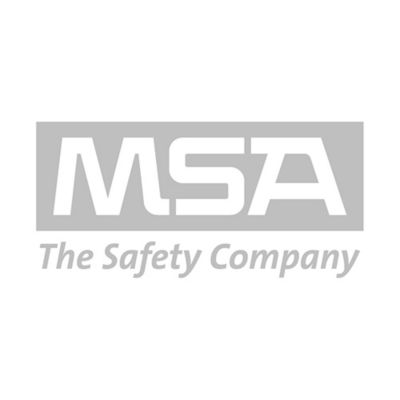 WKM Lanyard,Web,Twin leg,Scaffold hook
9301001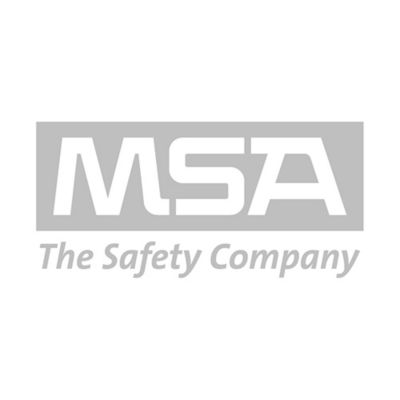 Harness,Workman,VEST,1D,QFLS,XSM
9301002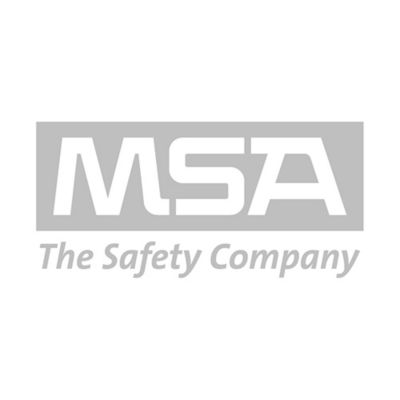 Harness,Workman,VEST,3D,QFLS,XSM
9301004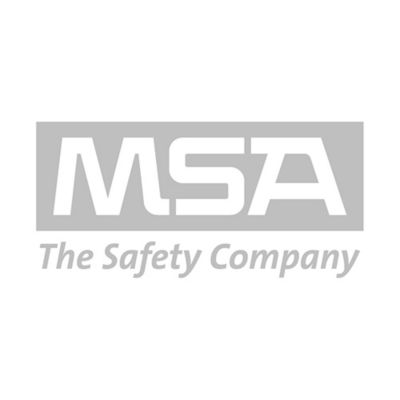 Harness,Workman,VEST,1D,QFLS,STD
9301005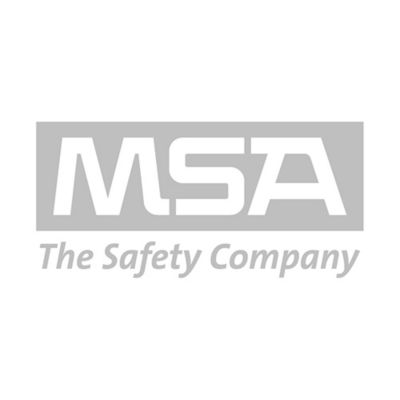 Harness,Workman,VEST,3D,QFLS,STD
Workman® Full Body Harness
Optimum quality at an economical price
Yellow polyester webbing for increased visibility
Color-contrasting thigh and torso straps simplify donning
Choice of Qwik-Fit™ or Bayonet leg straps for easy adjustment
Web retainer collars to keep excess webbing neat
Workman Construction Harness comes with integral lumbar support pad for work positioning and comfort.
Workman Stainless Steel Harness component hardware is made of stainless steel and will increase the product life cycle when working in corrosive environments.
Workman® Arc Flash Full Body Harness
Durable, nylon material won't melt or drip in the event of an arc flash
Y-shaped D-locator pad keeps torso straps off of the user's neck to prevent chafing
Comes in both a vest-type & crossover style option allowing user preference
Velcro lanyard keepers for lanyard stowage when not in use
Arc Flash symbol for easy identification
Applications:
Working at Heights
Approvals subject to change without notice and may differ based on configuration, part number and/or country.
Contact Customer Service or check approval label on product for specific approval information.
Meets applicable OSHA requirements
ANSI Z359.11-2014
ANSI Z359.1 / ANSI Z359.11-2014 / ASTM F887-2013
CSA Z259.10
EN361:2002-05 / EN1497:2007-08
EN358:1999-12 / EN361:2002-05 / EN1497:2007-08
AS/NZS 1891.1-2007