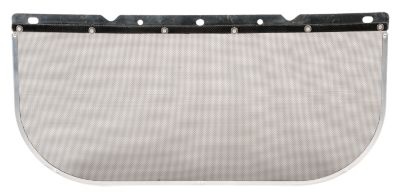 V-Gard® Mesh Visors for General Purpose Applications
MSA V-Gard Mesh Visors provide maximum ventilation in humid working conditions. Lightweight and durable – great for outdoor applications such as brush clearing and trimming. Ideal combination with helmet-mounted ear muffs.
V-Gard® Visors PC for General Purpose
MSA polycarbonate visors reliably protect against impact, chemical splash and UltraViolet radiation. They are the perfect solution for general and basic applications and can be worn with helmet-mounted ear muffs.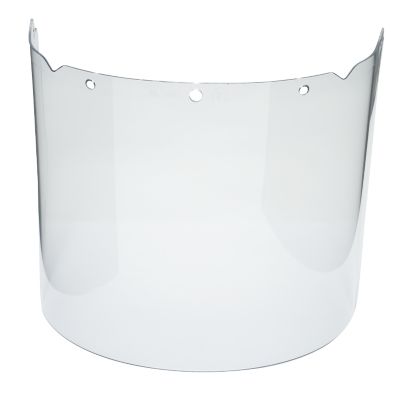 V-Gard® Propionate Visors for Chemical and Splash
V-Gard Propionate Visors provide impact protection, and are good for those applications where chemical splash hazards also exist. They offer increased impact protection and superior optical quality over acetate visors.