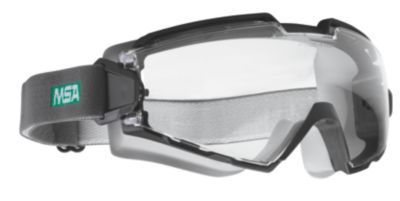 ChemPro Goggles
These high quality chemical goggles protect against all types of chemical, liquid and metal splash as well as coarse dust. Ideal for laboratory work, chemical handling, and stone dressing. Can be worn comfortably with prescription glasses or alone. Indirect venting permits proper air circulation while protecting against chemical or dust entry.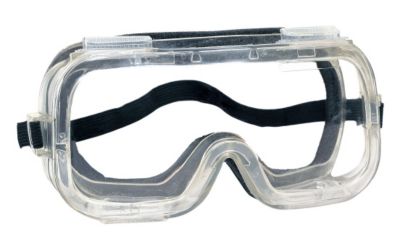 ComfoGard Goggles
These large-frame goggles offer maximum visibility while protecting eyes against all types of splashes. The foam-padded frame gives a snug, yet comfortable fit. Composite-coated lenses offer anti-fog, anti-scratch, anti-static splash protection. Stops 99.9% of ultraviolet rays.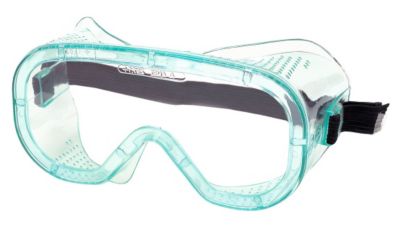 E-Gard Safety Goggles
Protect eyes from splashing material with these clear, comfortable goggles. Transparent frames and polycarbonate lenses provide outstanding impact protection while preventing visual distortion. Featuring a strong, super-hard coating and anti-fog properties for excellent everyday performance.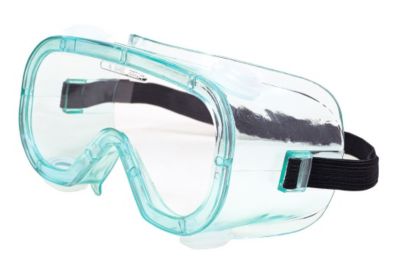 FlexiGard Goggles
These goggles combine superior protection with scratch-resistant, anti-fog performance and a flexible, comfortable fit. Replaceable polycarbonate lenses provide clear protection without visual distortion. The lightweight PVC frame makes them especially comfortable for prescription glass-wearers.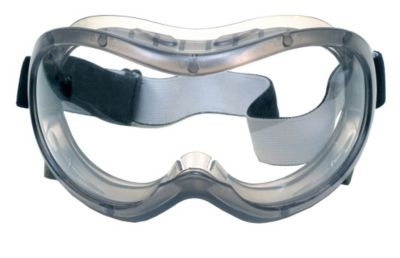 StreamGard Goggles
These low-profile goggles provide a clear view, even in the dustiest of environments. Featuring vented, soft frames and a no-distortion optical lens, they're big on performance and comfort. Adjustable headband and ergonomic frame design provide a universal fit.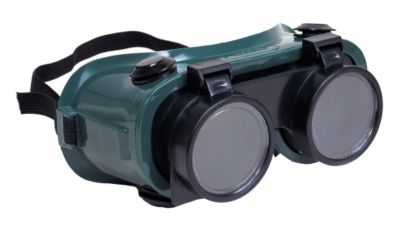 WeldGard Goggles
Protect eyes during arc welding or against flying particles with these sturdy goggles. Featuring 50-mm flip-style lenses, they can be worn with or without prescription eyewear. Easy to open, easy to close, the flip lenses can be locked into position.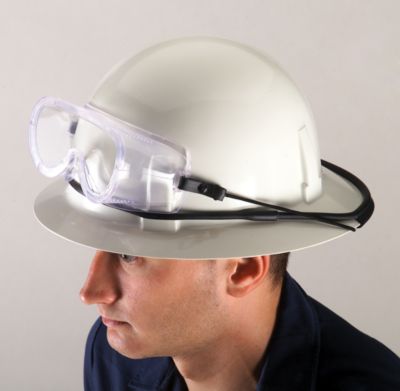 Goggle Retainers
Keep eye protection conveniently at the ready with these goggle retainers. Specially designed for use with MSA goggles, caps and hats, these retainers hold goggles securely in place. Easy to install, MSA goggle retains require no tools. Plus, they can be adjusted for optimal fit.