Arctic Elite Eyewear
Slip on Arctic Elite™ safety glasses for an ultramodern look, a comfortable, lightweight fit, and the best in protection against particles, dust and chemical splash. As part of the Sightgard® Protective Eyewear line, these safety glasses promise durability and compliance. Suitable for men and women.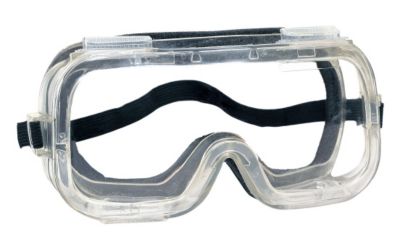 ComfoGard Goggles
These large-frame goggles offer maximum visibility while protecting eyes against all types of splashes. The foam-padded frame gives a snug, yet comfortable fit. Composite-coated lenses offer anti-fog, anti-scratch, anti-static splash protection. Stops 99.9% of ultraviolet rays.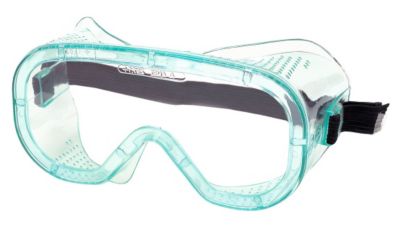 E-Gard Safety Goggles
Protect eyes from splashing material with these clear, comfortable goggles. Transparent frames and polycarbonate lenses provide outstanding impact protection while preventing visual distortion. Featuring a strong, super-hard coating and anti-fog properties for excellent everyday performance.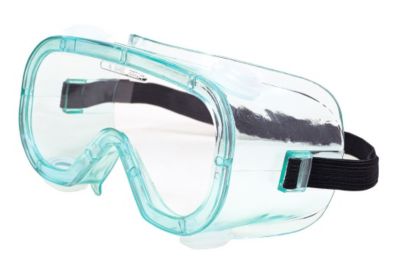 FlexiGard Goggles
These goggles combine superior protection with scratch-resistant, anti-fog performance and a flexible, comfortable fit. Replaceable polycarbonate lenses provide clear protection without visual distortion. The lightweight PVC frame makes them especially comfortable for prescription glass-wearers.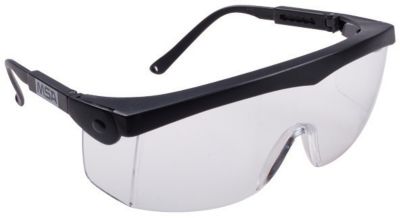 Janus Eyewear
The tough, one-piece Janus Protective Glasses feature retractable mirrors and an adjustable down-angle lens, while the anti-scratch lenses offer 99.9% UV protection.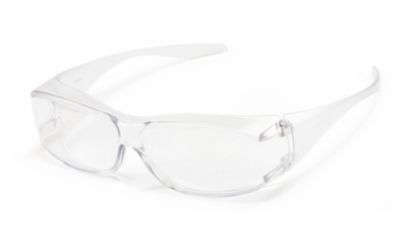 OvrG™
Safeguard against impact with these clear, polycarbonate Over-the-Glasses protectors. Designed to be worn over today's small- and medium-framed prescription eyewear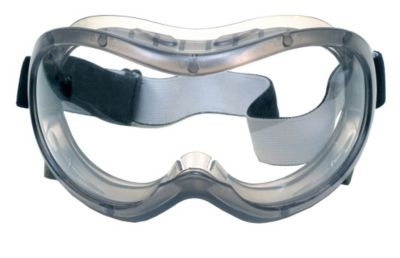 StreamGard Goggles
These low-profile goggles provide a clear view, even in the dustiest of environments. Featuring vented, soft frames and a no-distortion optical lens, they're big on performance and comfort. Adjustable headband and ergonomic frame design provide a universal fit.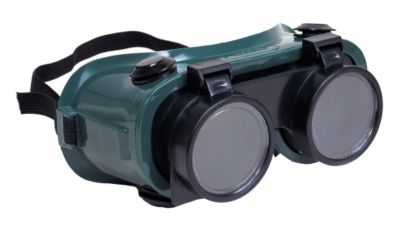 WeldGard Goggles
Protect eyes during arc welding or against flying particles with these sturdy goggles. Featuring 50-mm flip-style lenses, they can be worn with or without prescription eyewear. Easy to open, easy to close, the flip lenses can be locked into position.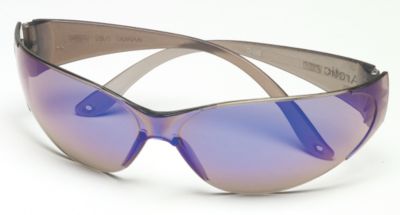 Arctic Eyewear
Our best-seller! These protective glasses offer a stylish cat-eye look and a close fit. Feature Tuff-Stuff™ scratch-resistant lenses and built-in side impact protection.